Protect the Hive: COVID-19 Planning and Resources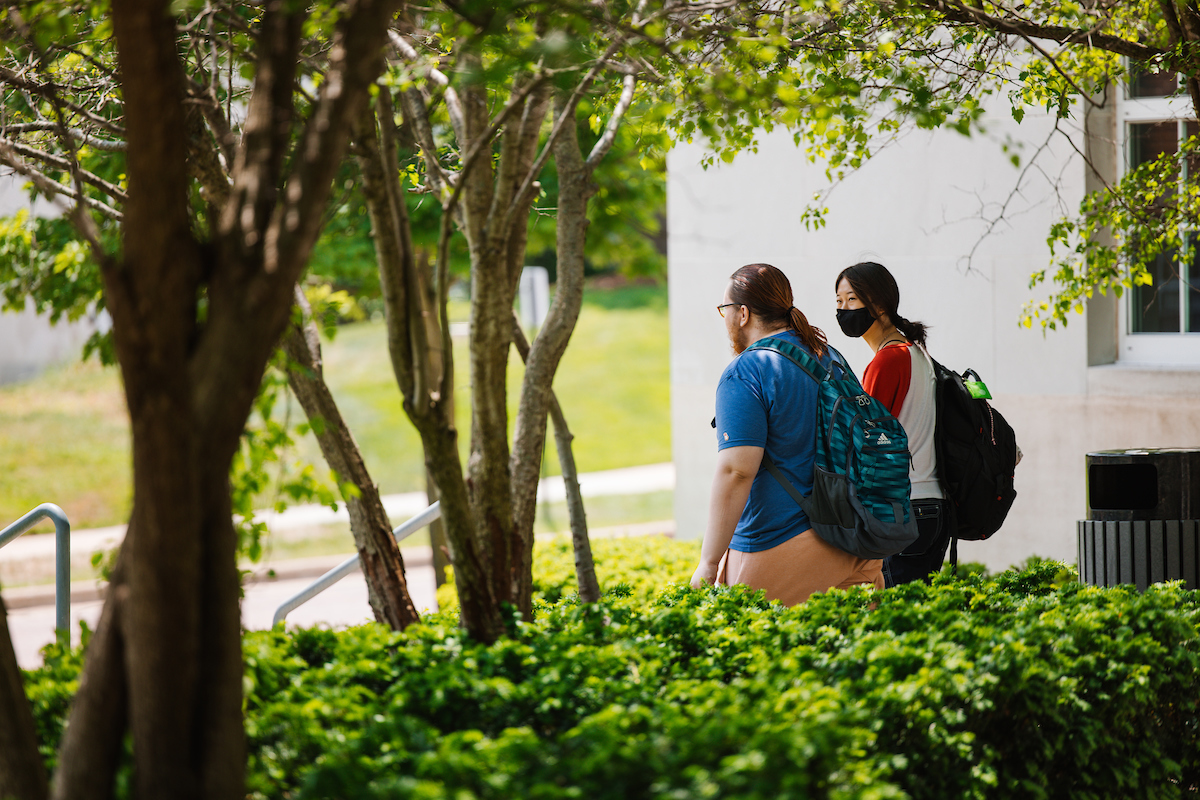 Campus Guidelines and Restrictions
The College continues to follow the recommendations and restrictions set forth by the CDC, State of Michigan and local health officials.
Health and Safety
Based on the latest COVID-19 data and trends and considering the availability of COVID-19 treatment options, the College will no longer require COVID-19 vaccination for students, faculty and staff effective the start of spring term (March 27, 2023). All other COVID-19 health protocols remain in effect.
We will continue to recommend masking when ill and as required by COVID-19 protocols, and we will continue to support community members who mask for any reason. Masks may still be required by faculty members or staff inside classroom spaces or in individual offices, or for gatherings.
Protect the Hive: Spring 2023 Health Protocols.
Academics
Fall 2023: All classes will continue to be in-person.
Employee Information
Campus Contact Information
---
Public Health Information
---

Messages to the Kalamazoo College Community
Questions?

Please continue to send your questions to info@kzoo.edu, and they will be answered as soon as possible.